Current Pythia version – 1.7.6.
NEW
Multi-lingual macros control
Now in Pythia Settings you can define the languages which Pythia used to create language-specific versions of macros for Advanced Macros app.



Ticket language detection
Now Pythia automatically detects the language of the ticket using ticket description and suggests macros based on this language (ignoring Requester language value which may be outdated).


Credentials editing
When admin or API token gets changed you can easily update them in Pythia Settings.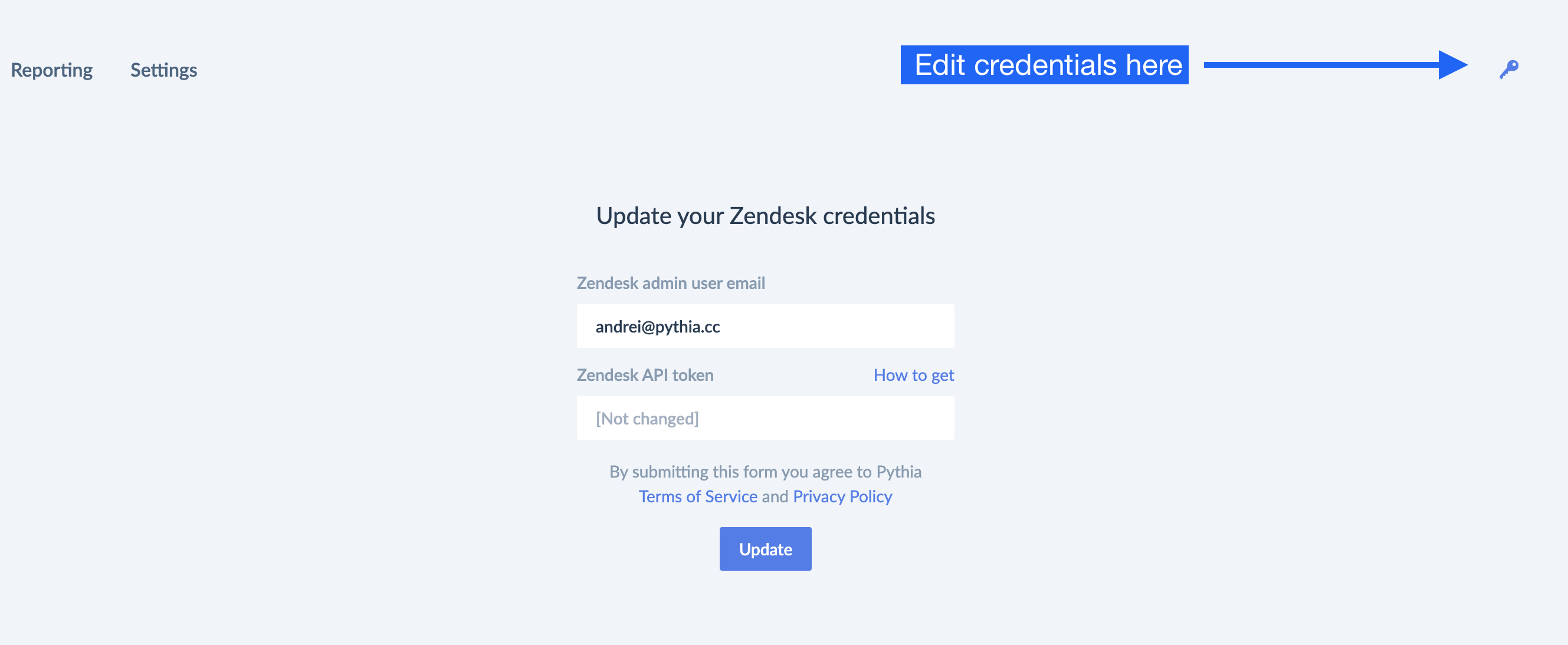 Liquid Markup support
We added the support for Liquid Markup language. Check more about Liquid Markup in Zendesk Help Center here.